It's our goal to drive change for a future where wildlife and wild places thrive. Families can stroll among the tigers, rhinos and grizzly bears or run wild at the Helmerich Playground: Behaving Like Animals! See our state-of-the-art exhibits and learn more about how you can help save the amazing animals you see while at Tulsa Zoo!
Celebrate the holidays at the zoo during Breakfast with Santa. Guests are invited to enjoy a scrumptious hot breakfast, take part in arts and crafts, and most importantly, meet Santa Claus. Guests can also experience extra Christmas magic with Santa's live reindeer!
Elephant Commemorative Plaques
Make zoo history by supporting the future of Asian elephants at Tulsa Zoo.
Tulsa Zoo Releases Holiday Gift Guide
Learn how to support the Tulsa Zoo this holiday season! From our inaugural holiday ornament to our animal wish list, adopt program or art untamed, there are so many ways to help! 
Tulsa Zoo Announces Baby Giraffe Name
Tulsa Zoo is proud to share the name of the new female giraffe calf is Mi-Na (pronounced Mee-Nah). The name was selected by The Osage Nation, written in the Dhegiha Siouan language, meaning first daughter.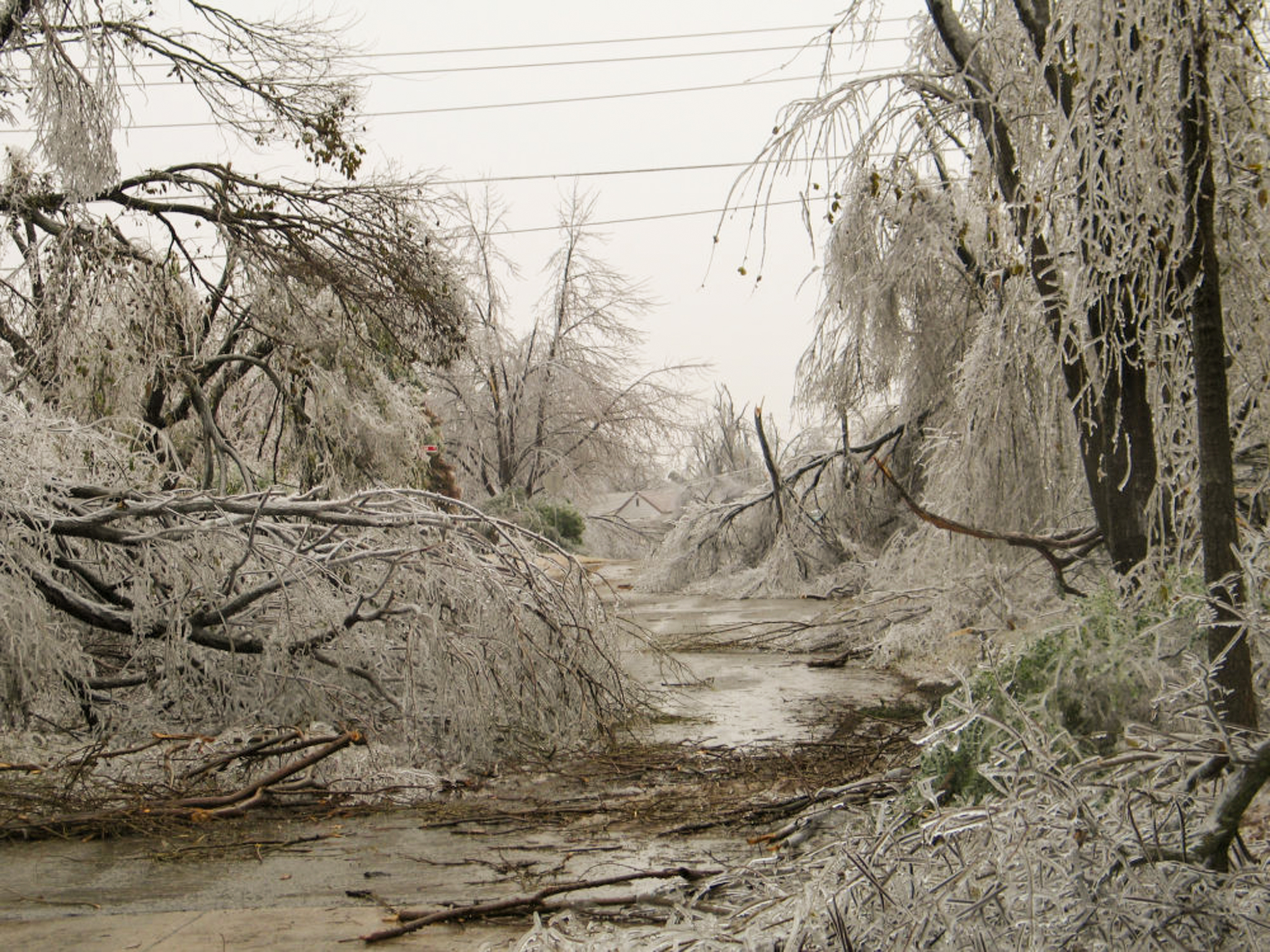 In December of 2007, Tulsa was hit by a devastating ice storm, an event none of us could have predicted. Amid the chaos, a handful of dedicated team members, including Jarrod Wyatt, a long-time employee at Tulsa Zoo, found themselves essentially trapped within the zoo's gates, cut off from the outside world. With record amounts of ice and a crippling loss of electricity, their situation was dire, but their commitment to the animals was unwavering.
Tulsa Zoo Announces Giraffe Calf Birth
A female giraffe calf is doing well after being born at the Tulsa Zoo yesterday afternoon. The calf was born to mother, Zoe, and father, Hekaya, through Tulsa Zoo's ongoing participation in the Association of Zoos & Aquariums Giraffe Species Survival Plan®.
Tulsa Zoo Announces Passing of African Painted Dog
Tulsa Zoo is saddened to announce our African painted dog Kasama was humanely euthanized on Friday, July 21. At 11 years old, Kasama was considered geriatric. She was the second oldest of her species in Association of Zoos and Aquariums care.
Hours
Open at 9 a.m.
Last entry at 4 p.m.
Close at 5 p.m.
Phone
(918) 669-6600
Address
6421 E 36th St N
Tulsa, OK 74115
Parking at the Zoo is free all year round! Paid priority parking may be offered during Spring Break and special events…